2019 Food Trends a list of beautiful, entertaining, and worldy foods to enjoy this year! Not typically one to follow trends imagine my surprise to find that many of the items that are predicted to blow up in 2019 are already some of my favorite things. Read on to see if any of your favorites made the list – you might be surprised!
Jump to:
Top Predicted Food Trends for 2019
As with fashion when it comes to food and nutrition I don't normally follow trends. Instead looking to the world for inspiration a
I describe my personal style as classic and easy with interesting twists usually with a story or history behind it. Typically a late adopter to change I tend to look to the past for inspiration rather than to the future.
So imagine my surprise to find that I've actually written about quite a bit of the top predicted food trends for 2019! What??!!! *spits out coffee and then pats herself on the back* I actually AM waaaay more trendy than I previously thought. Well, when it comes to food trends at least!
These 8 Top 2019 Food Trends are just a small snippet of what the top names in food industry trend predictions – Whole Foods Market, Baum + Whiteman, Technomic, and Pinterest think will be hot in 2019.
Check out the 2020 and 2021 Food Trends, too!
More meals eaten at home
As the middle class continues to diminish and restaurant prices soar at a much higher inflation rate than grocery store prices people will be making meals at home more frequently.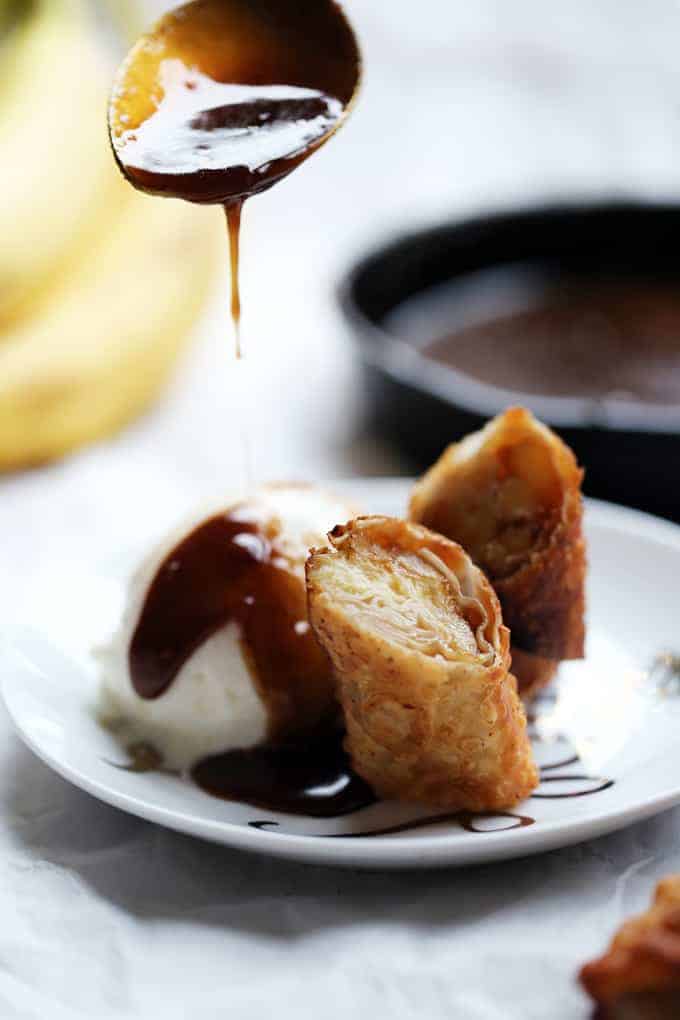 With the downturn in restaurant dining establishments will be doing what they can to entice people. Businesses of all types will try to fulfill ever-increasing consumer demands with transparency and accountability along every step of the supply chain, kid friendly menus and restaurant designs, more delivery options, showcasing food as entertainment, and more.
Also expect to see a rise in single item specialty, counter service and app-only business models as restaurateurs attempt to counteract rising costs without cutting quality.
Foods from lands near and far
Flavors from areas typically inaccessible to most Americans are expected to hit it big in the United States in 2019. Tropical Pacific Rim, Polynesian, and Hawaiian flavors are predicted to be everywhere this year. As well as spicy and sour flavors from Israel, Turkey, and Iran and the Phillipines. Carbs are supposed to have a major turn in the spotlight with decadent, stuffed cheese breads (like khatchapuri and manaeesh) combining our desire for both carbs and international flavors. While Szechuen hot pots and dry pots, chinese bings and japanese Katso san are expected to satiate our love for Chinese and Japanese street foods.
Gut healthy probiotics and fermented foods and beverages
It's no surprise that probiotic rich foods continue to hit the food pop charts. Fermented foods like saurkraut and kim chi will continue to be thrown in to all sorts of dishes in 2019. Similarly probiotic beverages like kombucha and drinking vinegars will continue to make refreshing, flavorful, naturally fizzy mocktails and cocktails.
Ever growing desire for sustainability
Sustainability is a broad term but generally more and more people are going to be demanding eco friendly packaging and practices. For the most part they'll be putting their money where their mouth is. Buying up all sort of non-traditional seafood, cuts of meat, and typically overlooked 'ugly' and overripe foods. Thus hyper local and root to stem eating will also be gaining traction.

Meat alternatives
As the push for more 'masculine' vegan food happens expect to see an increase in meat-like vegan foods. From mushroom-starring main dishes and faux meats like jackfruit, seitan and heme-protein rich foods that actually bleed without containing meat. And if you think that's weird just wait around for lab-grown 'motherless meat' to go mainstream.
Functional foods
Naturally enhancing your meals and beverages with ingredients that provide a function beyond that of which we typically attribute to food is practice that will be expanding outside of Ayurvedic centers and health food stores in the coming year.
Adaptogens like ashwagandha, lions mane and cordycps, collagen and chlorophyll will be popping up in beverage infusions of all kinds.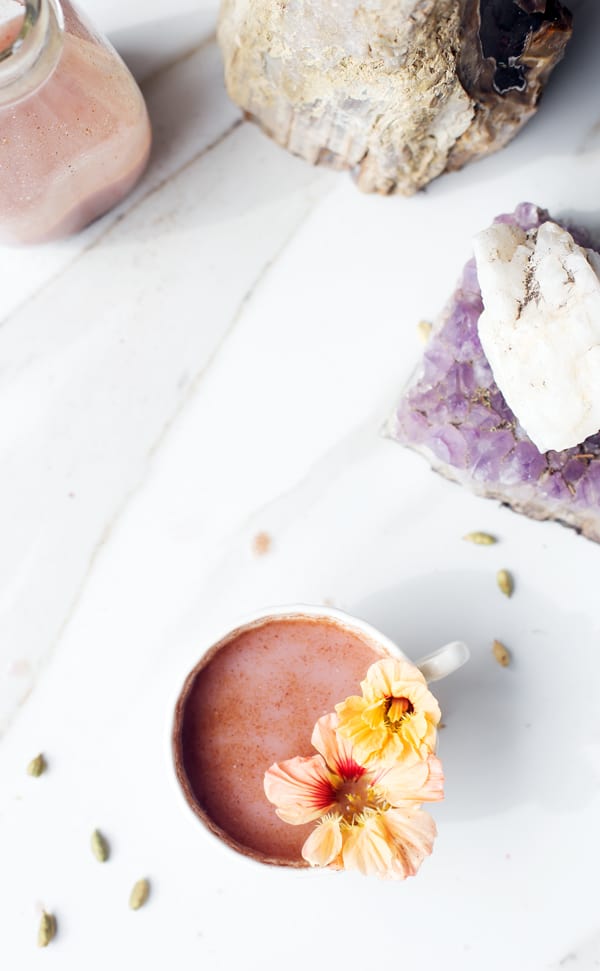 Thanks to the mainstreaming of marijuana and CBD expect to see CBD and THC infusions (where legal) in lattes, syrups, elixers, smoothies, cocktails, meals and desserts. Hemp products like hemp seeds, hemp hearts and hemp oil will also see a rise.
Unexpected frozen treats
As consumers constantly demand what's new and unexpected frozen treats are not out of the hot seat. Ice creams, shaved ice, sorbets, gelatos and pops made in wild flavors from abnormal ingredients are all the rage. Same goes for boozy frozen treats like sorbet mimosas, spiked shakes and alcohol pops.
Upgraded snacks
Artisanal and to-go versions of childhood snacks, geared mainly towards keto will be huge this year.
Syrups, teas, ginger and more!
Foil pack dinners, ginger infused everything, from tea infusions to syrup, sea vegetables and other 'new' greens, fruit preserves, oat milk, ghee and other 'new fats', sensory foods and so much more!
What food trends are most looking forward to in 2019? Are there any that you're already loving? Leave me a comment and let me know!
Cheers!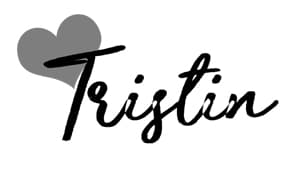 Pin for Later!