Simple Dried Herb Floral Smudge Sticks are a great way to preserve your harvest of herbs and flowers!
Useful for smoke cleansing and aromatherapy homemade dried herb bundles are a great garden task for the end of summer and early fall!
What are smudge sticks?
Smoke cleansing can be done with all sorts of different herbs and flowers to cleanse and realign energy. Smudging is a specific type of smoke cleansing practiced in conjunction with spiritual ceremonies. Smudge sticks are an ancient form of incense bundle used in ceremony. Made from the sacred medicines of white sage, cedar and sweetgrass.
Ceremonial smudging is a tradition that goes back thousands of years. In many North American Indigenous cultures smudging is used to prevent illness and ward off negative energy. Or cleanse a space, object, person or group.
Recently smudging has gained mainstream attention. Causing the benefits of smudging to be scientifically studied. But the truth about burning sage is the newfound popularity of smudging is actually problematic. With the negative effects of smudging lying in the cultural appropriation of this very important and long standing ceremonial practice.
Although burning sage is now common from university campuses to suburban homes nationwide. Only 50 years ago indigenous people could face severe charges if caught smudging. Smudging, along with all other other Native religious practices, was illegal until 1978.
So the abundance of sage smudge sticks readily available at retailers nationwide are not just harmless aromatherapy. They're actually actively mocking the ceremony, silencing native voices, erasing cultural heritage and making major profits for big business at the same time. While threatening to destroy the white sage population with over-harvest.
Avoid the negative effects of burning sage by learning how to make your own smoke cleansing herb bundles. And educating yourself about how to respectfully smoke cleanse.
How to make
When harvesting herbs always leave the root and cut low on the stem with a sharp pair of clippers and make sure not to over-harvest any one plant.
Layer materials into an even sized bundle, squeezing and twisting stems as you go and being cognizant of where you place flowers and different fragrant herbs throughout the bundle. You can make bundles in any size you desire.
Using twine start at the top and wrap bundle tightly wrap in a diagonal pattern. Go from the top down to the stem, back up and down again. Adding additional stems to even out the bundle as needed.
To finish wrap twine a few times around the bottom, leave a little loop if desired for hanging.
Tie tightly to secure.
Hang to dry.
Once dry light with a match and allow to burn naturally in a fire proof bowl.
Enjoy!
How to use
Using a dried herb bundle, matches and a large shell like an abalone shell, metal bowl or other safe vessel for burning.
Place herb bundle in bowl and set fire to dried herb bundle using matches.
Allow fire to burn down to a smoky smolder.
Fan the smoke using a feather or your hand.
When smudging you must allow the smudge stick to burn out naturally without any interference. But if smoke cleansing without spiritual association you may pat the end into bowl until extinguished.
Visit Tribal Trade for teachings on how to respectfully cleanse the air with herb bundles. Or how use a smudge stick for beginners. Including how to smudge, what to say when smudging yourself or a house and how to set smudge prayers and affirmations.
Can smudge sticks be reused?
Absolutely, you can reuse dried herb bundles after they've burned out. After burning store herb bundle in shell or bowl and light again as desired until the entire bundle has burned.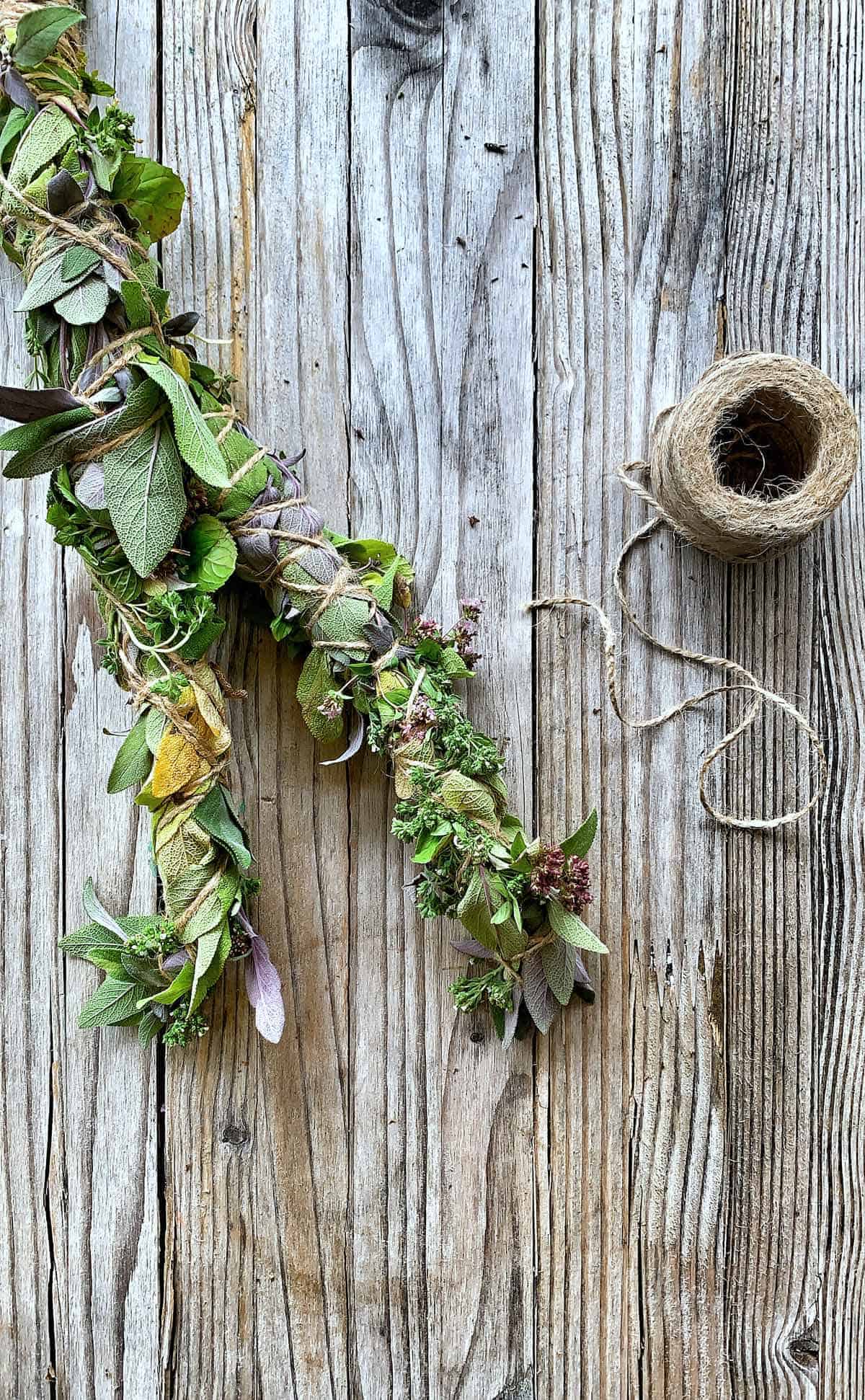 Ingredients
6

yards

natural twine

jute, hemp or other

3-4

bundles

assorted herbs and flowers

sage, mint, marjoram, oregano, rosemary, rose, chamomile, lavender, etc.
Instructions
Harvest herbs and flowers.

Layer materials into two even sized bundles of your choosing.

Wrap twine in a diagonal pattern starting at the top and going back and forth until bundle is tightly wrapped.

Trim the bottom flush and finish by wrapping twine around the bottom. Tie securely, leaving a little loop for hanging on the bottom if desired.

Hang to dry at least 3-5 days before using.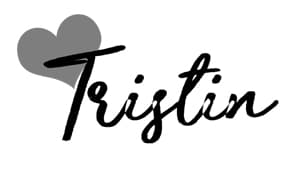 Shop this post
Please note: Fresh Flavorful is a participant in the Amazon Services LLC Associates Program, and these customized links, provided by Amazon, track the referrals to their website for the purposes of assigning commission on these sales.