Bellingham Cider Company with a beautiful view and an amazing cocktail menu make this craft cidery a great choice when trying out new Bellingham restaurants.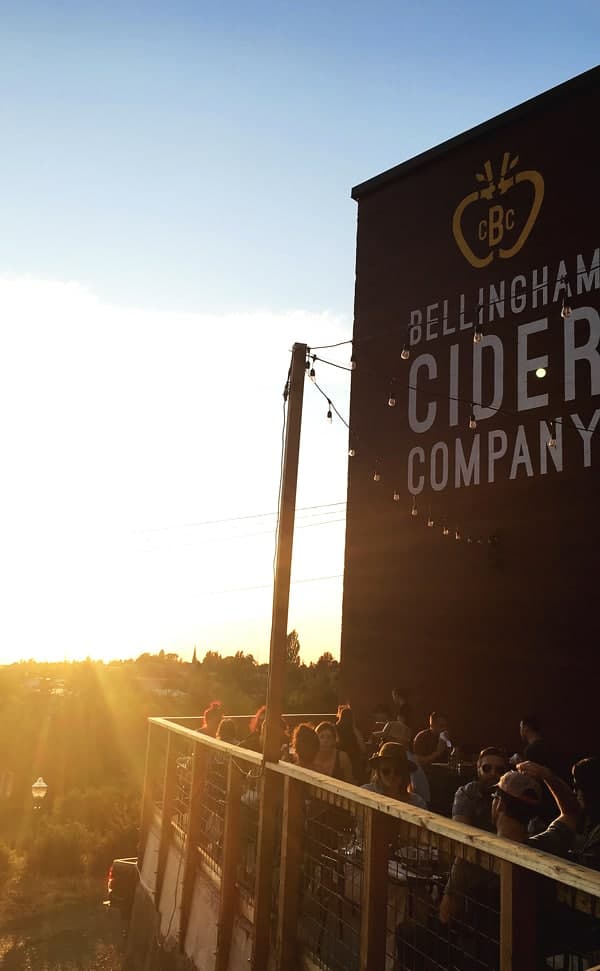 An inventive menu and a superb location make this a great spot to visit. When we were there there was everyone from young families, couples and college students enjoying the patio with cocktails, conversation and even card games. A must visit for summer sunset.
Trying New Restaurants is a Hobby
There's not much I enjoy more than visiting new restaurants and bars and sampling lots of different foods and drinks. If possible every single birthday, holiday and celebration would be spent this way. Stopping at one location for a cocktail and appetizer, another for another round. Then heading to another for dinner and yet another for dessert. It can be a bit over the top, but then again, so can I 😉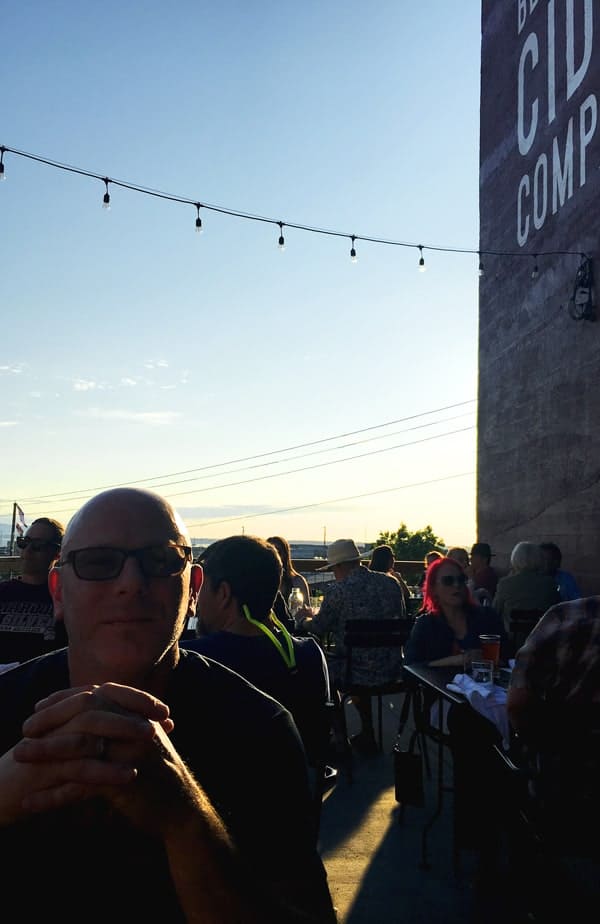 My restaurant-hopping-hobby has been on hold for quite some time for various reasons mainly money and children. But Chayce is finally reaching the built-in-babysitter stage now and many more date nights at bellingham restaurants on the horizon. I'm told babysitter responsible arrives at different ages and for some kids as young as 12, but unfortunately for us Chayce wasn't really ready to babysit her two (usually crazy!) little brothers until now that she's turned 16.
Bellingham Cider Company
The fabulous location of this craft cidery and restaurant in downtown Bellingham off Prospect Street has a charming patio with a beautiful view of the Bellingham Waterfront. We visited Bellingham Cider Company during dinner rush on a Friday night. And although service and execution were a little underwhelming, the ciders and inventive menu options will bring us back, for sure. Overall, we'll most likely return for a delicious cider on the patio during sunset. But will opt for sharing a starter or two and moving elsewhere for dinner and/or dessert.
Location
A bit hard to find, tucked behind the Whatcom County museum, and kitty corner from the post office on Prospect Street, it faces the water and has a view overlooking the park in Old Town.
location: 5/5 for the beautiful view and downtown location
atmosphere: ⅗ although we were dining at a busy Friday evening rush the unhappy service and defeated, unenthusiastic demeanor hinted that there may be something seriously wrong going on behind the scenes? Also, the entrance is awkward with zero space to enter and wait to be seated. And the outdoor seating could be a bit more inviting and comfortable.
Menu
The menu is interesting and I like how it's divided into Salads, Shared Plates and Larger Plates
my dining choices:
DRINKS: Blackberry Ginger Cider
SHARED BITES: Manila Clams with white wine, chorizo and lemon
SALADS: Bibb Salad with Grilled Peach and Crispy Goat Cheese
PLATES: Local Salmon Burger with Avenue Bread bun + white cheddar, romesco, roasted tomato, arugula, house-cut fries
DESSERTS: Coconut Creme Brulee
menu: 5/5 – amazing variety and inventive options
execution: ⅖ – The clams were okay but could have used a bit of salt and pepper (non-existent and not offered by wait staff) and the $9 Bibb Salad with Grilled Peaches and Crispy Goat Cheese was some lettuce dressed with a bland dressing (again needed salt and pepper) with a few flavorless chunks of hard peach with zero flavor or smell even though were are in the middle of stone fruit season. As for the crispy goat cheese? oh, that was a few crumbles of stale or dehydrated goat cheese. Clams and salmon burger were good and the creme brulee was just okay.
will be back for: Sunday Build Your Own Cidermosa Bar + Asparagus Toast + Buttermilk Chicken & Brown Sugar Waffle with honey-sage butter
Hours
Snack
Weekdays 4-5pm, Weekends 2-5pm
Dinner
Tues – Thurs: 5pm – 10pm (kitchen closes at 9:30pm)
Fri – Sat: 5pm – 11pm (kitchen closes at 10:30pm)
Sun: 5pm – 9pm (kitchen closes at 8pm)
Weekend Brunch
Sat – Sun: 10am – 2:30pm
enjoy!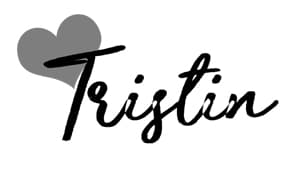 Bellingham Cider Company Bellingham, WA facebook | instagram | web