Teddy Bear Cove off scenic Chuckanut Drive along Washington's Pacific coast is a beautiful secluded spot with opportunities to relax, hunt for treasure, climb trees and basically enjoy life.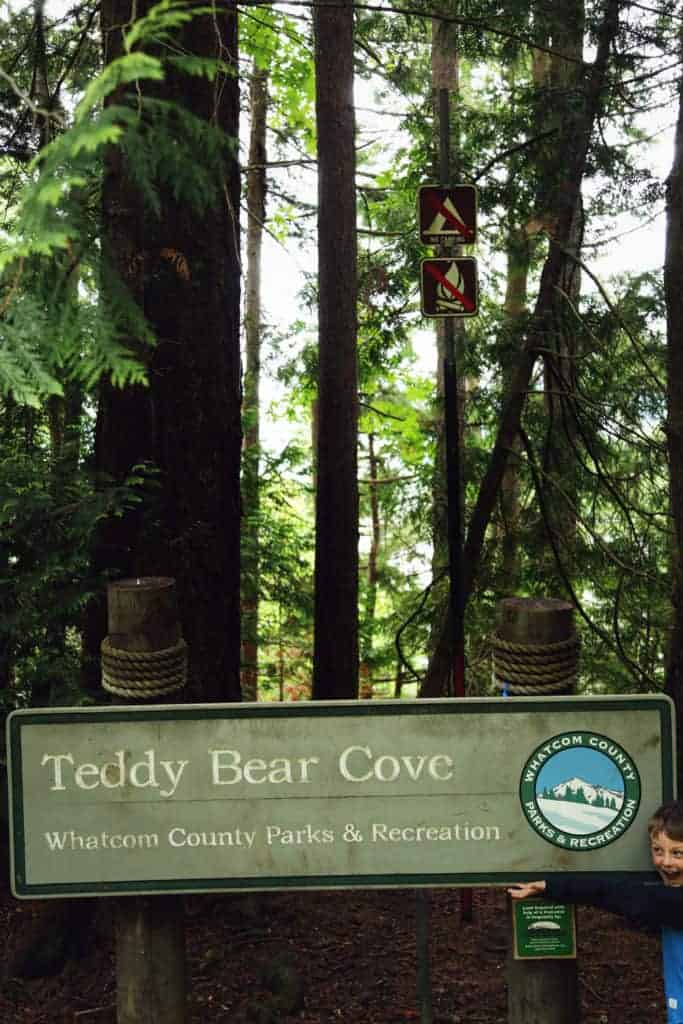 The perfect spot for a low key fun day, family picnic or evening sunset date.
Whatcom County beach
Teddy Bear Cove is a Whatcom County Park just minutes outside of the historic Fairhaven district of Bellingham on Washington's Pacific coast.
This is a popular spot, but is lesser known than many of the other recreational spots along Bellingham Bay and Chuckanut Drive. Which means usually fewer crowds than other options. On a holiday Saturday, we had the beach all to ourselves for around 6 hours. Teddy Bear Cove beach never closes but if coming after dark, dress warm as fires are never allowed.
Teddy Bear Cove has two beaches, a north and a south beach. Separated by a bluff that serves as a nice viewpoint.
Both beaches seem to be a rarity in Washington state with white sand. But look closer and find that the fine white rocks are really ground shellfish shells! Evidence that this is the eroded remains of an area used for centuries as a fishing and dumping spot for clams and other shellfish.
You can find all sorts of treasures mixed in with the rocks and shells. The kids and I had a great time searching for sea glass.
The evidence of saltwater erosion can also be seen in the interesting honeycomb like shapes carved into the sandstone under the bluff.
How to get there
This Whatcom County Park just minutes outside of the historic Fairhaven district of Bellingham WA, although not immediately visible, is easy to get to via the interurban trail off Chuckanut Drive.
To get there take Interstate 5 to exit 250. Go west on Old Fairhaven Parkway for 1.3 miles. Turn left and follow Chuckanut Drive south for 1.5 miles to the North Chuckanut Mountain Trailhead. Hike 0.2 miles up Hemlock Trail to the Interurban Trail. Then head south for ½ mile to the Teddy Bear Cove sign.
If coming from the South, you can take a different route and meander up scenic Chuckanut Drive to the North Chuckanut Mountain Trailhead.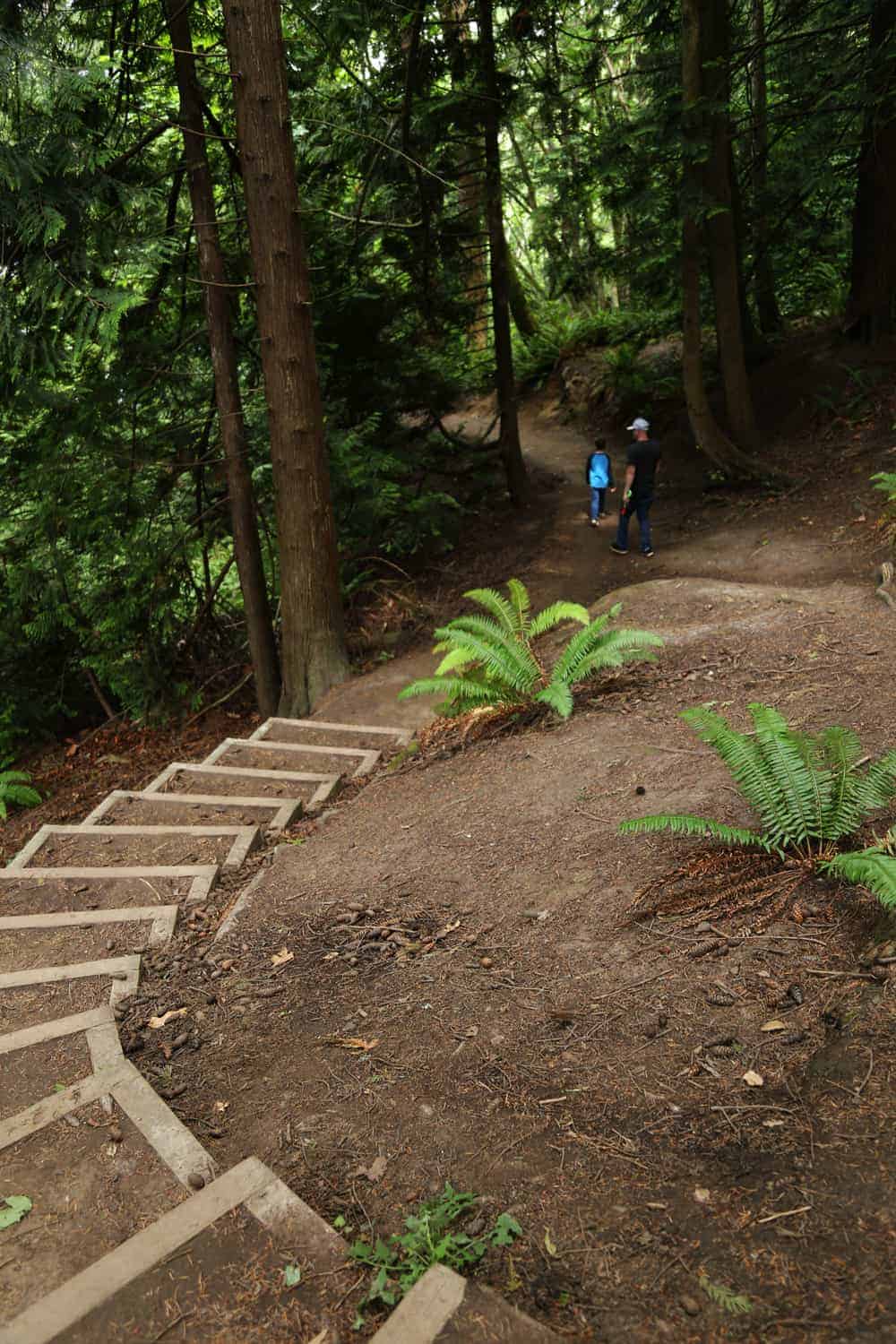 The path down to Teddy Bear Cove is a wide well groomed trail with stair steps carved into the soil. It is steep, but is doable for all ages and abilities.
Once down to the waterfront, quickly cross over the active railroad tracks and choose which beach to visit.
Covered in bare madrona trees, the inside of the bluff is a great spot for climbing.
Other area attractions
Don't miss out on the amazing local area farms. Stop by and pack your own artisanal picnic!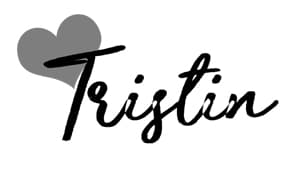 Pin for later!