With this DIY Back to School Survival Kit with them your student will be ready for anything school throws at them!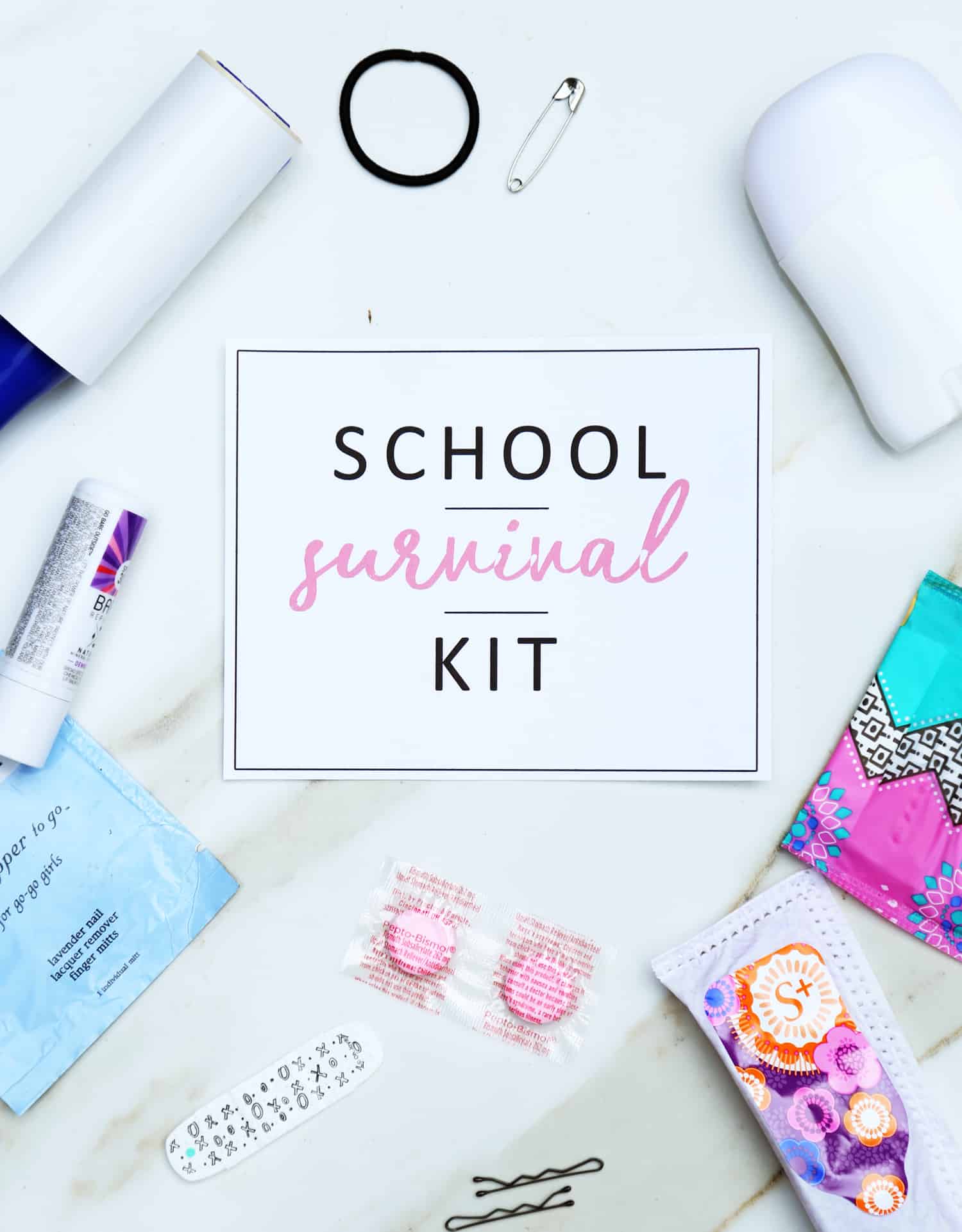 In addition to the new clothes and school supplies a Back to School Survival Kit will help them be prepared. And whether heading into middle school, high school, or college these few key items will surely help them survive the school year!
This shop has been compensated by Collective Bias, Inc. and its advertiser. All opinions are mine alone. #CreateWithHP #CollectiveBias
Older student school supplies
As kids get older their school supply needs change. Instead of crayons and washable markers they will now need binders, index cards and sharpies.
And older students, whether entering 6th grade, middle school, high school or college, will most likely need other essentials as their needs are changing.
They need more independence with her school work, printing their own schedules and assignments, and learning how to get organized with personal computers and a fun printer.
This world's smallest all-in-one printer fit seamlessly on any desk and can print wireless from laptop, Chromebooks and phones.
And since you never know what the school year will throw at them, a Back to School Survival Kit is pretty essential too!
Back to school essentials
Thinking back to my own school days I can recall quite a few cringe worthy moments that could have been avoided if I had a Back to School Survival Kit.
Forgetting to put on deodorant or eating something stinky for breakfast. Or how about that first day of freshman orientation when my jeans ripped all the way up the backside? Sure could have used a safety pin that day!
This style of mini disaster preparedness kit doesn't have to just be for school either! Great for packing in the car, purse or backpack while traveling, working or going anywhere really. Perfect as a wedding photographer survival kit too.
Hair ties and bobby pins
Adhesive bandages
Feminine care product of choice – tampons, liners, pads, cup, etc.
Deodorant
Lip balm
Safety pin
Nail polish remover wipes
Medicine – antacid tablets, pain relievers, etc.
Mini hairbrush
Compact mirror
Oil-absorbing blotting paper sheets
Breath mints
Stain remover wipes
Mini disposable toothbrush
Dry shampoo spray
Lotion
Lint roller
Granola bar or other quick snack
Step by step instructions
Download the free Back to School Survival Kit printable at the bottom of this post. Click the download button then save to your computer.
Print on your choice of paper. Full page labels, plain or colored card stock or printer paper will all work.
Cut and adhere to a small plastic storage bag. Or place paper label inside bag.
Fill with back to school survival essentials. Purchase travel size when available and customize to your unique tastes and needs.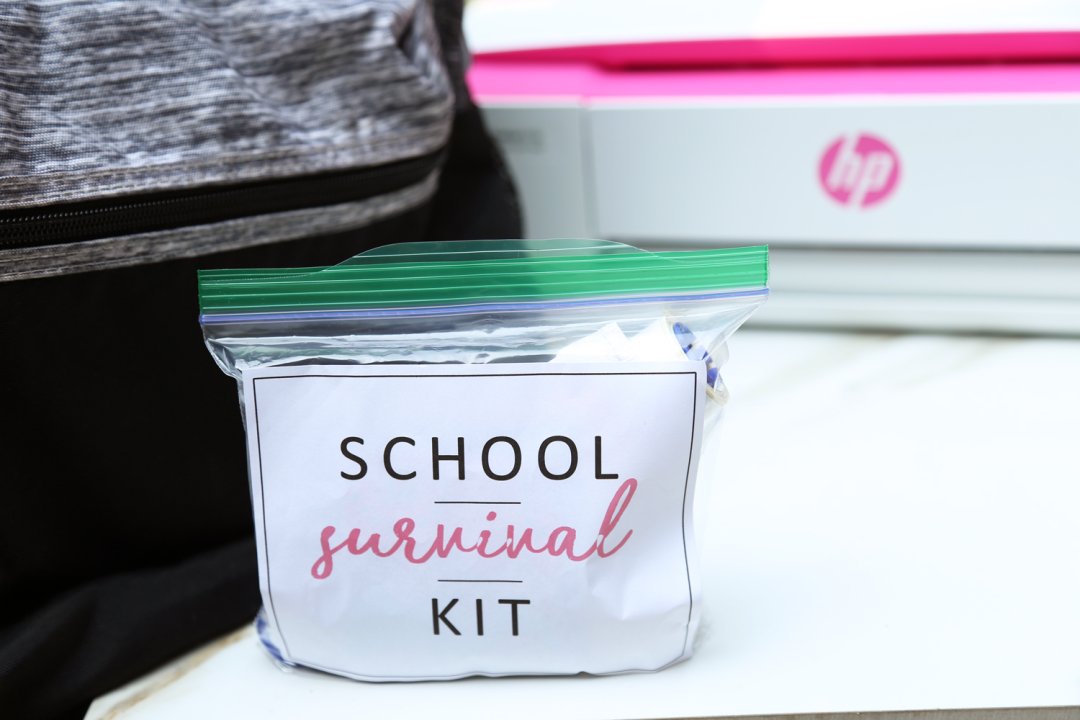 Toss in backpack, purse, or car and always be prepared for whatever life throws at you!
Make it your own
I've included my favorite items for back to school needs, but there are so many other useful options. Customize your DIY Back to School Survival Kits to fit your unique needs. Certain ages might require more or less of some items. In elementary or middle school? Best not to give medicine as adults should dispense this to children. Leave medicine to high school or college aged children.
You might even make a few extra DIY School Survival Kits for friends or teachers. Students and staff alike are hard at work every day and would love a kit that has everything they need for all situations! Consider buying items in bulk to make it easy to create several DIY Back to School Survival Kits at once.
Free printable
Download FREE printable Back to School Survival Kit HERE
Enjoy!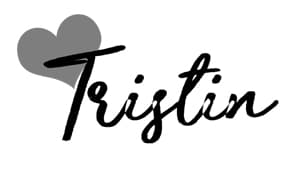 Shop this post
Please note: ONE armed MAMA is a participant in the Amazon Services LLC Associates Program, and these customized links, provided by Amazon, track the referrals to their website for the purposes of assigning commission on these sales.